Even the best windows aren't enough to make your home look great if they're surrounded by unattractive siding. Best Window Company can replace your old siding with quality vinyl or fiber-cement siding to complete your home's updated look.
Get a Price
On windows, doors, and siding
Once you submit, we may reach out to you via phone, email, or text to get you a quote on your project, which you can opt out of at any time. Consent is not a condition of purchase. Message/data rates apply.
Terms and Conditions
|
Privacy Policy

Maintenance on old siding can be expensive and time-consuming, but new vinyl or fiber-cement siding will simplify your life and home-maintenance. Both materials require minimal maintenance. Vinyl siding is available in many colors that never need painting, and the manufactured finish on fiber-cement siding can last 15-20 years without repainting. Vinyl and fiber-cement can both be cleaned with nothing more than soap and water and don't need touching up every few years like wood siding.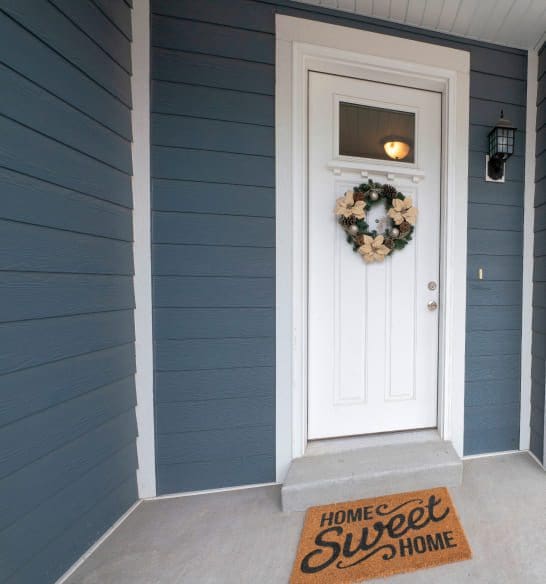 It might be time to replace your siding if…
You don't like the look of your old siding
Your siding is warped, rotted, cracked, chipped, discolored, or faded
The maintenance of your old siding has become to expensive or time-consuming
Replacing your siding can give your home an entirely new look and make the old and rundown look new again. It also adds value to your home and noticeably increases its curb appeal.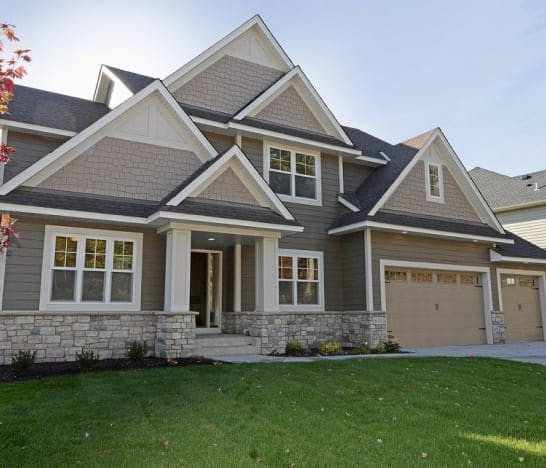 James Hardie Fiber Cement Siding
Whether your dream house is a classic Colonial, ladylike Victorian or handsome Craftsman, our diverse and detailed siding options will help you create a historically accurate, architecturally correct and flat-out gorgeous home.

Distinctive Design Engineered to Last
Craft one-of-a-kind homes by integrating contrasting
elements using the Aspyre Collection by James Hardie™.